Our Story
---
DJ Homes is a truly family owned and operated Canberra building company. Starting off in the early 1980's as David Jones Homes, David along with wife Franca built a business through some tough times through the late 80's and early 90's. The development at Jerrabomberra was where where the business made a name for itself in the local market and in 2001 it became DJ Homes. David and Franca ran the business and did significant amounts of work right throughout Canberra, most notably at Eastern Valley Rise in Tuggeranong and different suburbs in the ever growing Gungahlin. In this time DJ Homes have become specialists in rural residential work and have done work right across the surrounding regions including work in Bungendore, Carwoola and Murrumbateman to name a few.
In 2013, son Grant moved into the business to take over the day to day running of the business. In this time DJ Homes has gone through some growth that coincides with the growth of the new development at Googong. While Googong has been a major focus for our business over the last period of time we also continue to build homes for clients right across the region with projects including knockdown rebuilds and homes on Mr Fluffy blocks in Canberra, new homes in the Molonglo Valley suburbs including Denman Prospect, extension and multi-residential work in Queanbeyan as well as current and upcoming work in new developments at Bungendore, Gungahlin and Murrumbateman.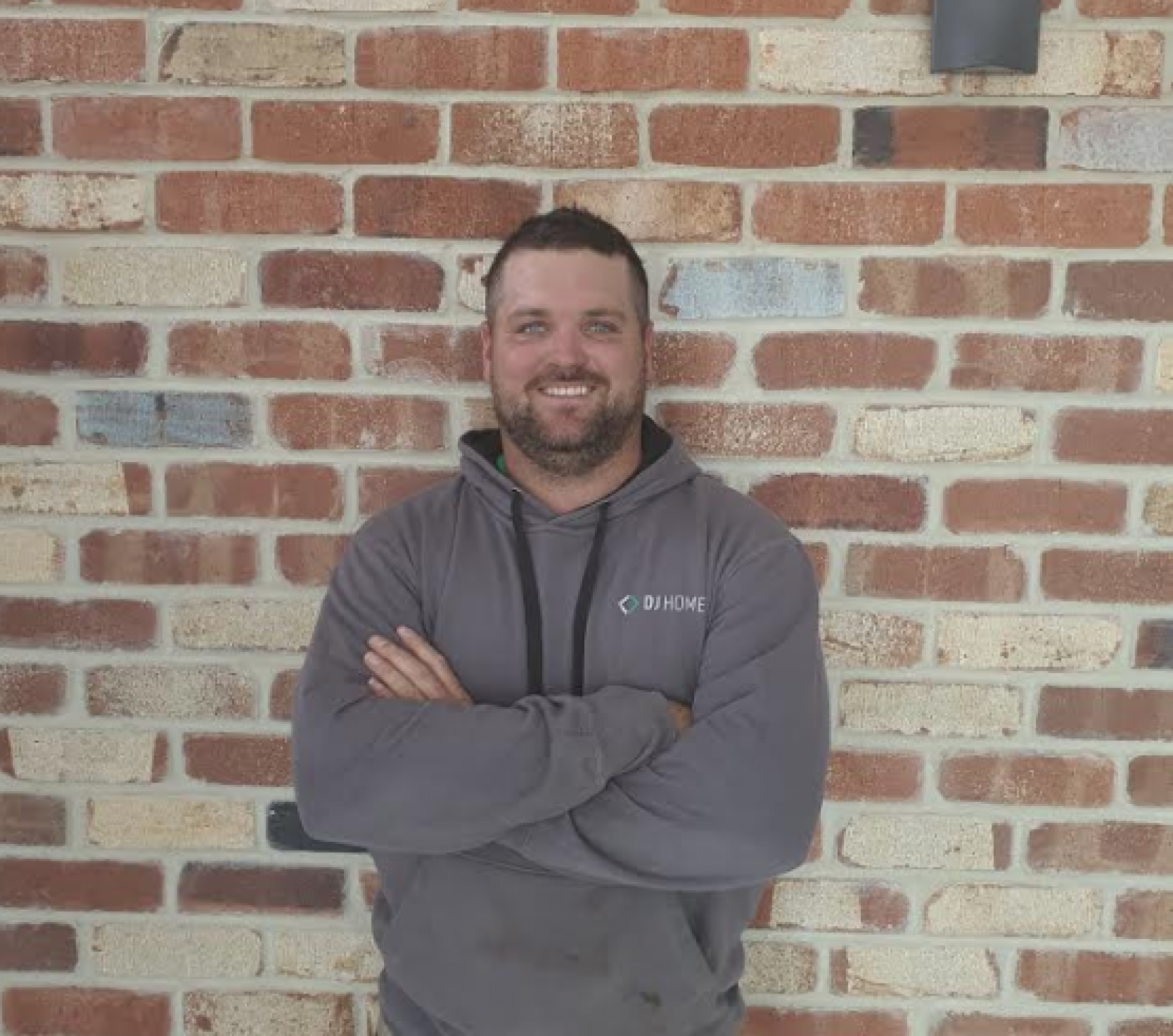 SCOTT AKSENOV
Operator
Our machine operator Scott joins our team with a wide range of experience with different machines. You will see him preparing our sites for a new build right through to applying the final touches with landscaping or a tidy up before handover. A bricklaying background gives Scott the knowledge of many parts of the build process.
email: scott.djhomes@gmail.com
BILLY CHALKER
Carpenter/Leading Hand
Billy joined DJ Homes with experience in high-end and luxury residential construction and the quality of his work will ensure you get the very best when building with DJ Homes. The work Billy completes and oversees works hand in hand with the outstanding quality that you get with our other 'finishing' trades.
email: billy.djhomes@gmail.com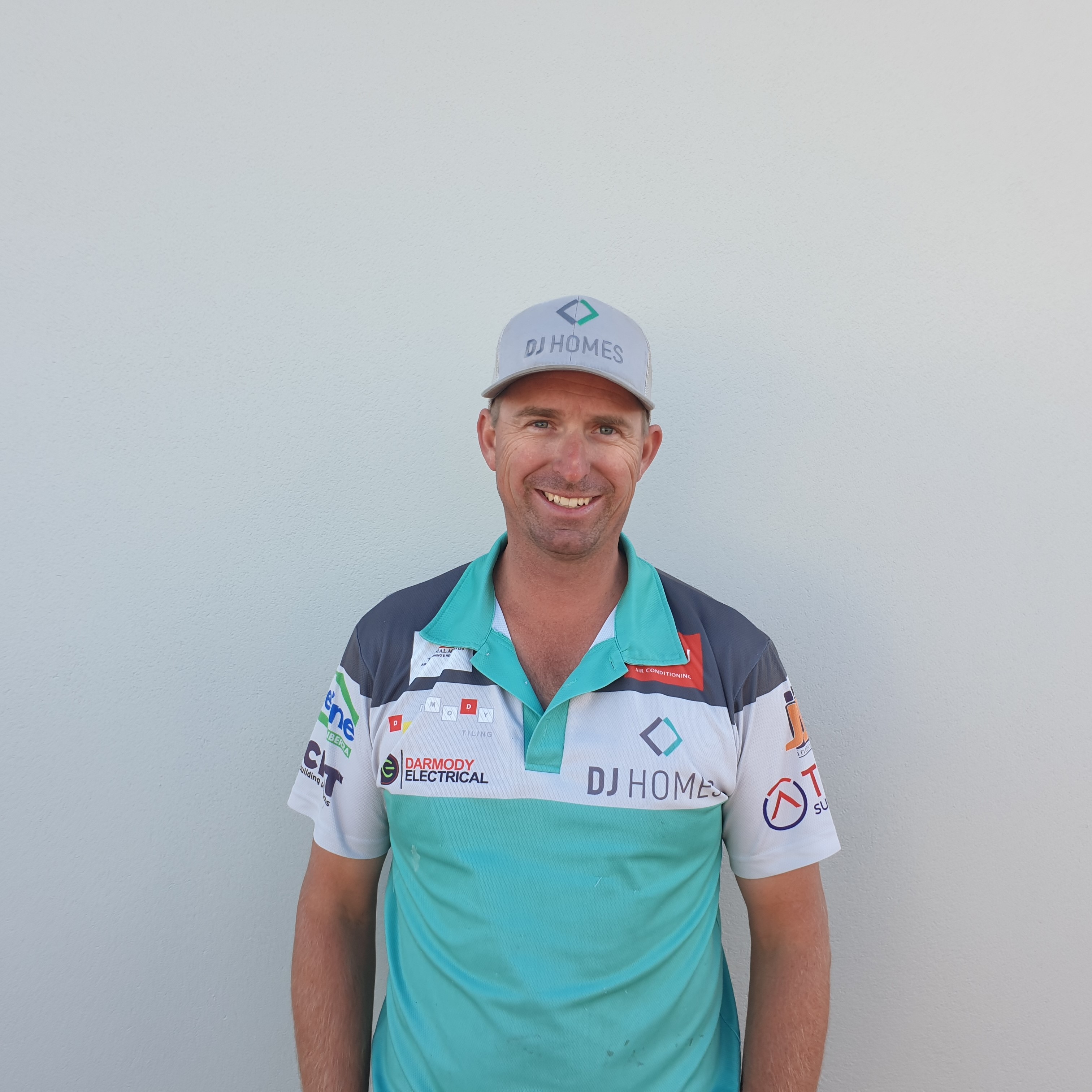 STEVEN DARMODY
Carpenter/Leading Hand
Steve brings his experience running his own contract carpentry business to our team and his high standards in quality and efficiency sets the bar for the carpentry team. On top of his carpentry work, Steve also takes a leading hand role on some of our projects to ensure all work completed are of that high standard.
email: sdarmody.djhomes@gmail.com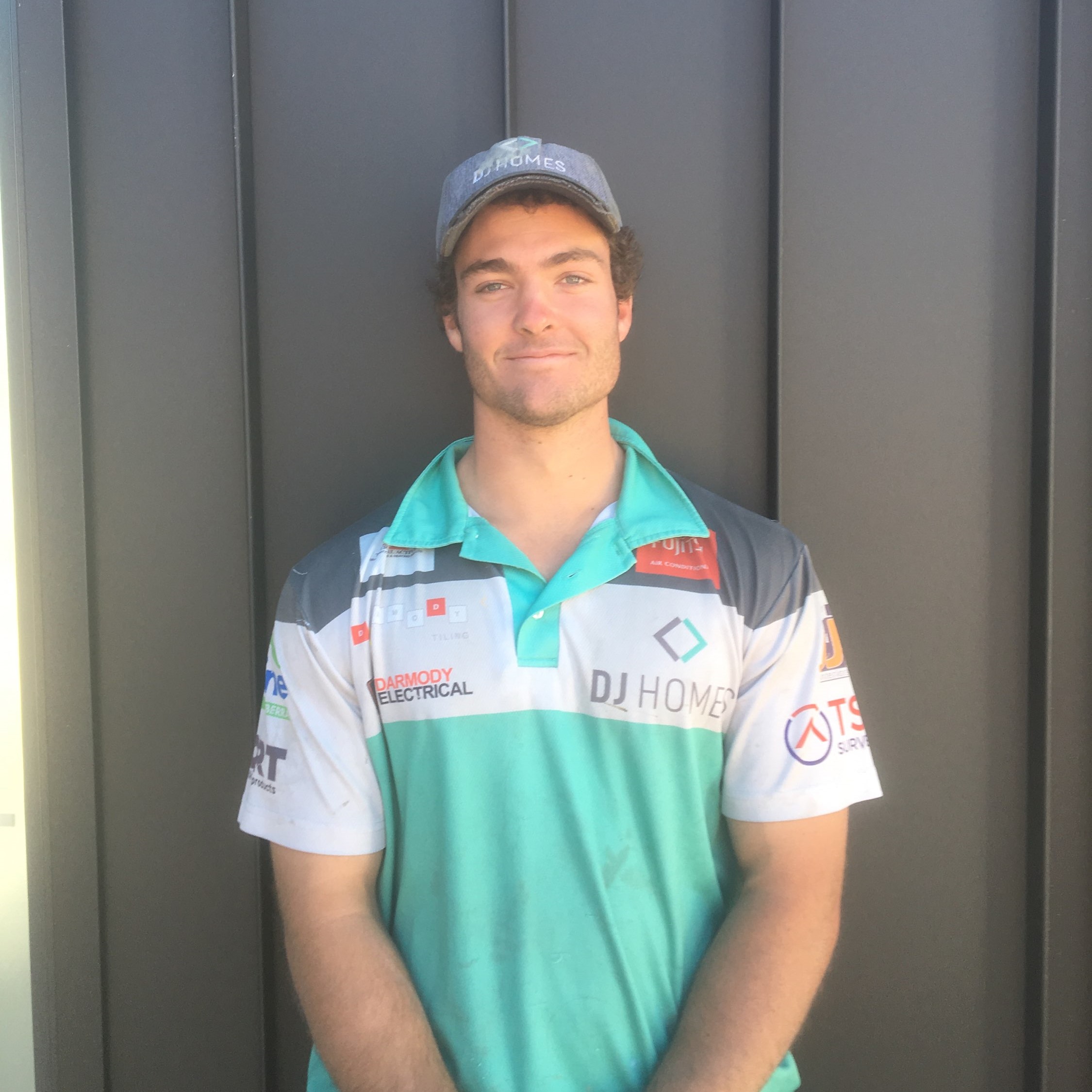 NATHAN EXTON
Carpenter
Nathan joined us towards the end of his carpentry apprenticeship after working in contract carpentry for the majority of it. Now a quality tradesman, Nathan's work is a credit to himself.
email: nathan.djhomes@gmail.com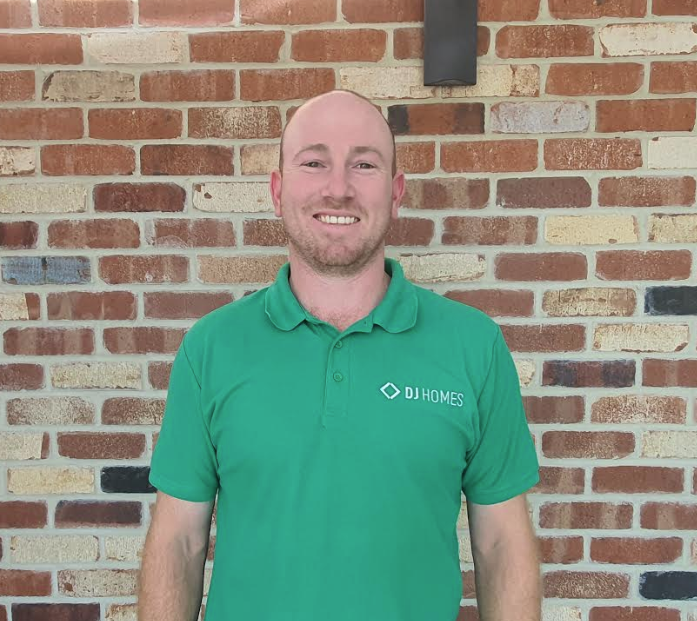 ALASDAIR FREETH
Construction Manager
Our construction manager Alasdair adds a great amount of knowledge and experience to our team with his carpentry and building background. Alasdair has successfully run his own building business in the past and spent 3 years at one of Canberra's leading high-end residential builders before joining our team. He oversees the whole construction team to ensure our own high standards are being met in all aspects of our builds.
email: alasdair.djhomes@gmail.com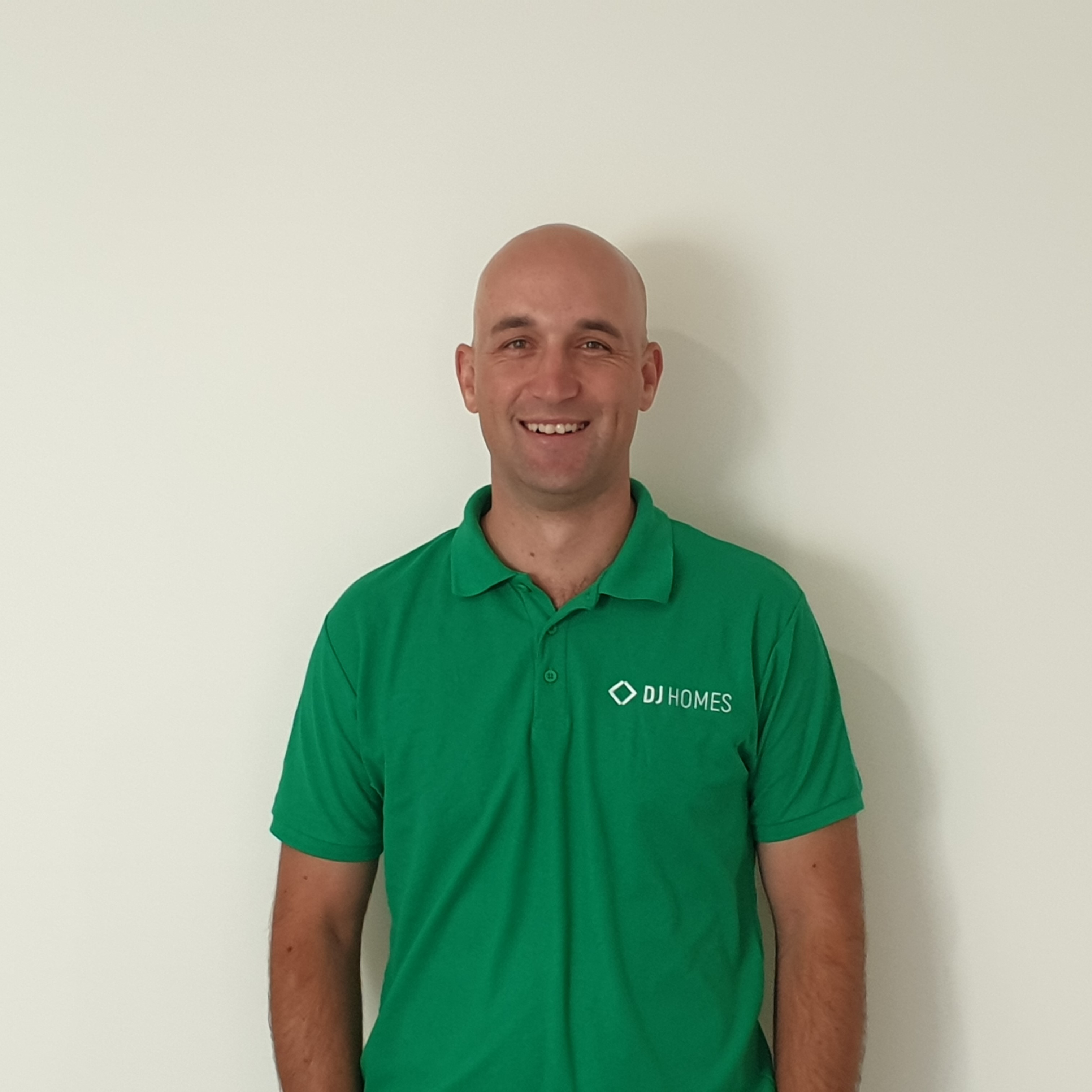 GRANT JONES
Sales and Business Manager
A carpenter by trade, Grant's extensive knowledge of the whole building process through his trade and experience allows him to 'know what he is talking about' when dealing with clients about the ins and outs of their build. Grant oversees the whole team to ensure your home is delivered just as you imagined it.
email: grant@djhomes.com.au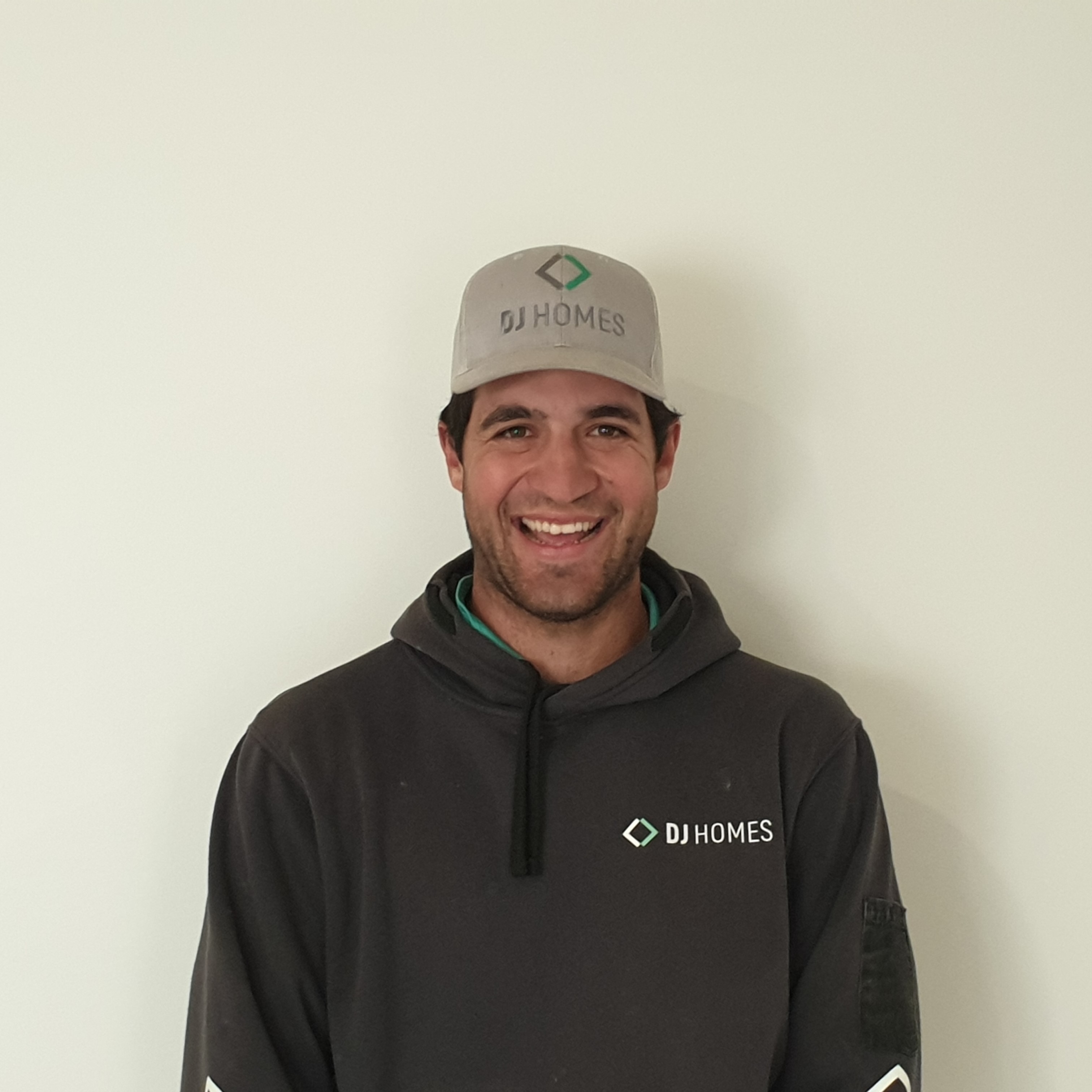 RYAN JONES
Foreman/Plumber
Ryan is a plumber by trade and DJ Homes' licenced plumber. Given his trade background he knows how to get things done and coordinates our trades and suppliers on site to ensure quality is delivered and projects are meeting timelines.
email: ryanjones.djhomes@gmail.com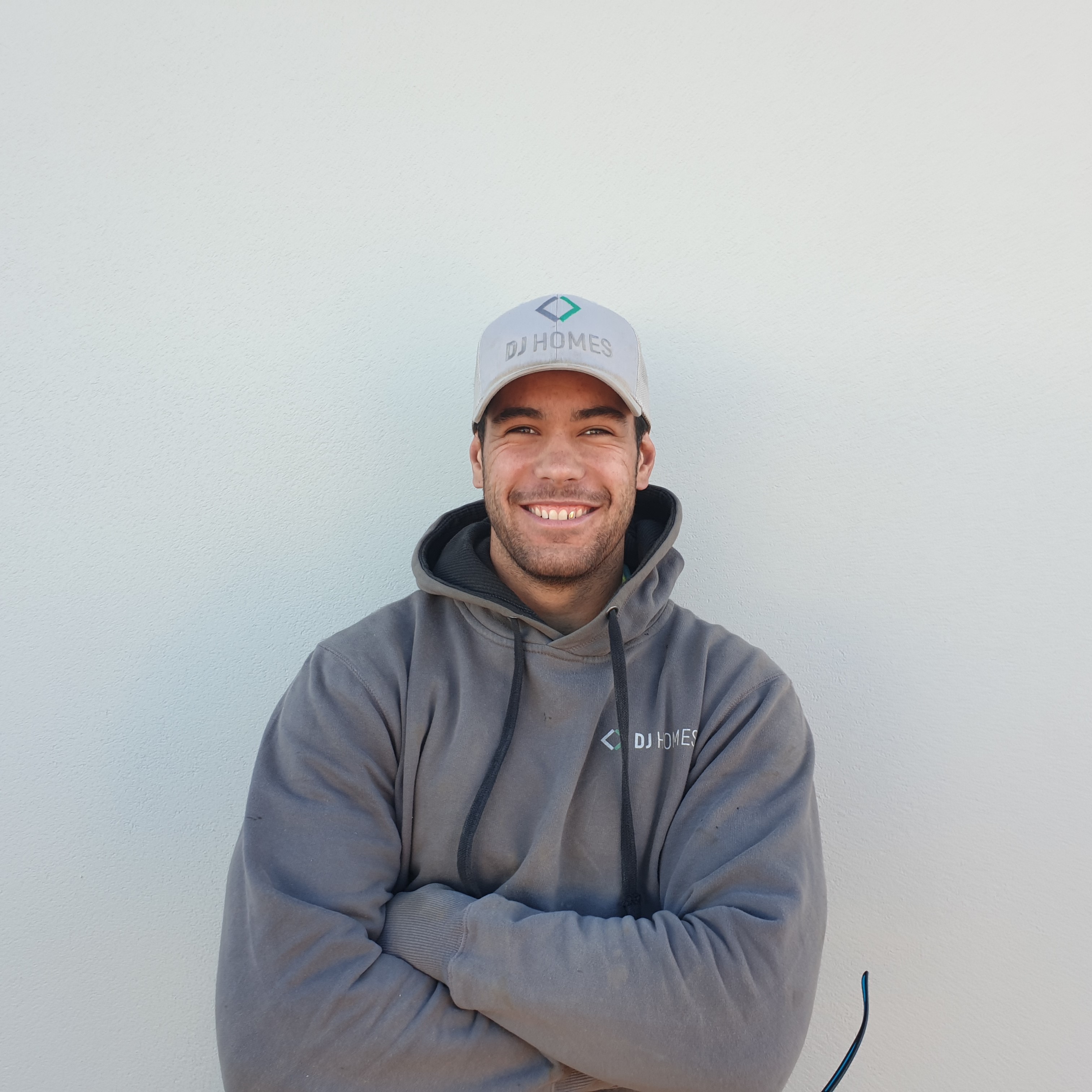 ISAIAH LATU
Apprentice Carpenter
Isaiah starting his apprenticeship working for a local deck business. Since joining our team Isaiah has been willing to learn all aspects of the business including machine operating while continuing to learn the carpentry trade.
email: isaiah.djhomes@gmail.com
JONAH LATU
Apprentice Carpenter
Jonah joined us after completing his schooling at Erindale College. His strong work ethic has seen him become a valuable member of our team as he continues to learn the carpentry trade.
email: jonah.djhomes@gmail.com
ANDREW REID
Apprentice Carpenter
Andrew completed the first year of his apprenticeship in Wagga before making the move to Canberra. Being the in final year of his apprenticeship sees Andrew become a key part of the carpentry team.
email: andrew.djhomes@gmail.com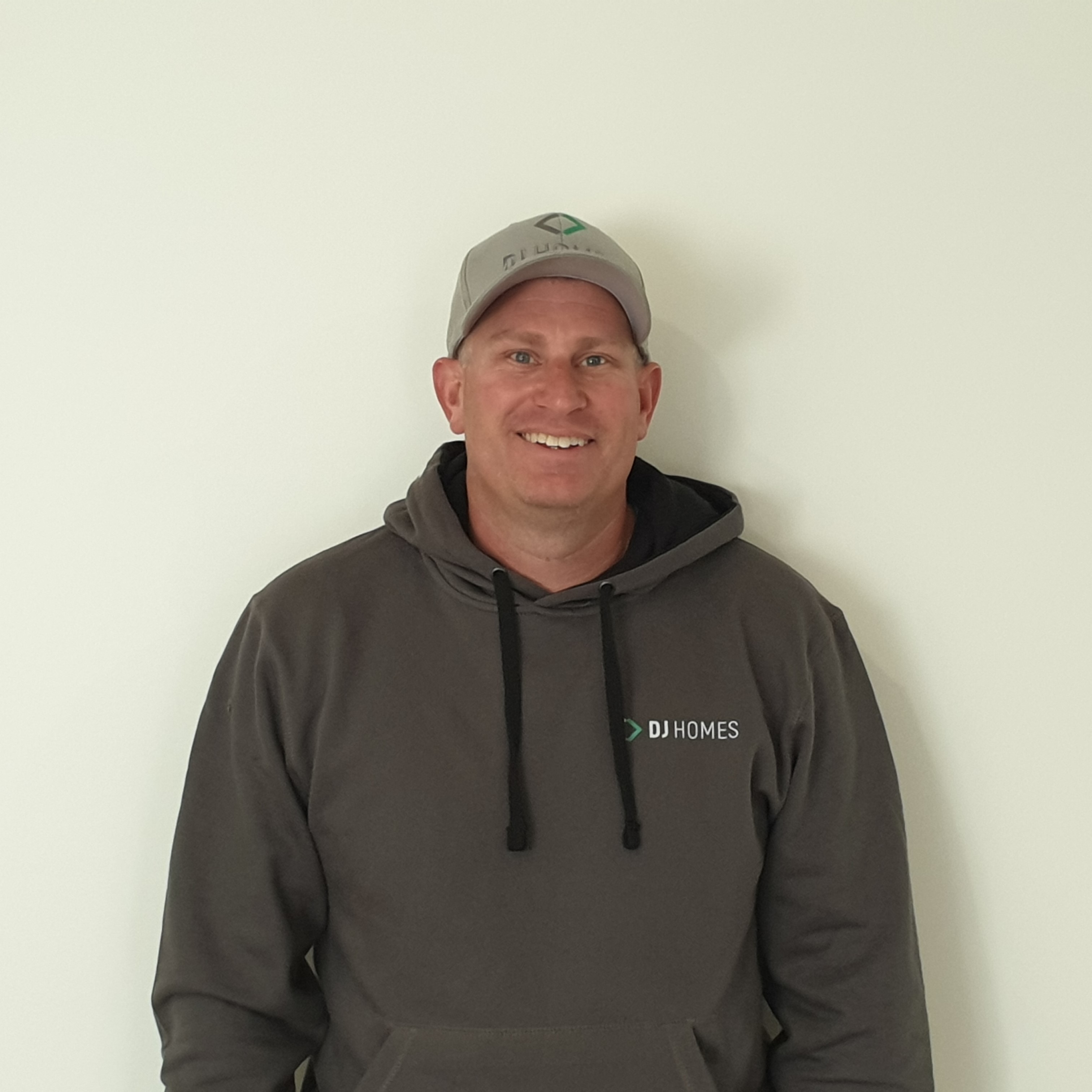 ALLAN ROBERTSON
Project Manager
Allan joined DJ Homes after working for 'Reece' for nearly 20 years. Allan brings a unique skill set which helps our clients make what can be daunting inclusion selections process easy and his work during the construction process complements the rest of the team. Allan works closely with our suppliers to ensure our inclusions are constantly improving to meet quality expectations and market trends. Allan is responsible for material and service ordering to ensure each project runs smoothly.
email: allan.djhomes@gmail.com
MATT TAYLOR
Apprentice Plumber
Matt joined our team after completing school at St Edmund's College in Canberra and began his plumbing apprenticeship. Matt has been exceptional at picking up the many regulations and standards that need to be followed in the plumbing trade and is well on his way to becoming a quality tradesman.
email: matt.djhomes@gmail.com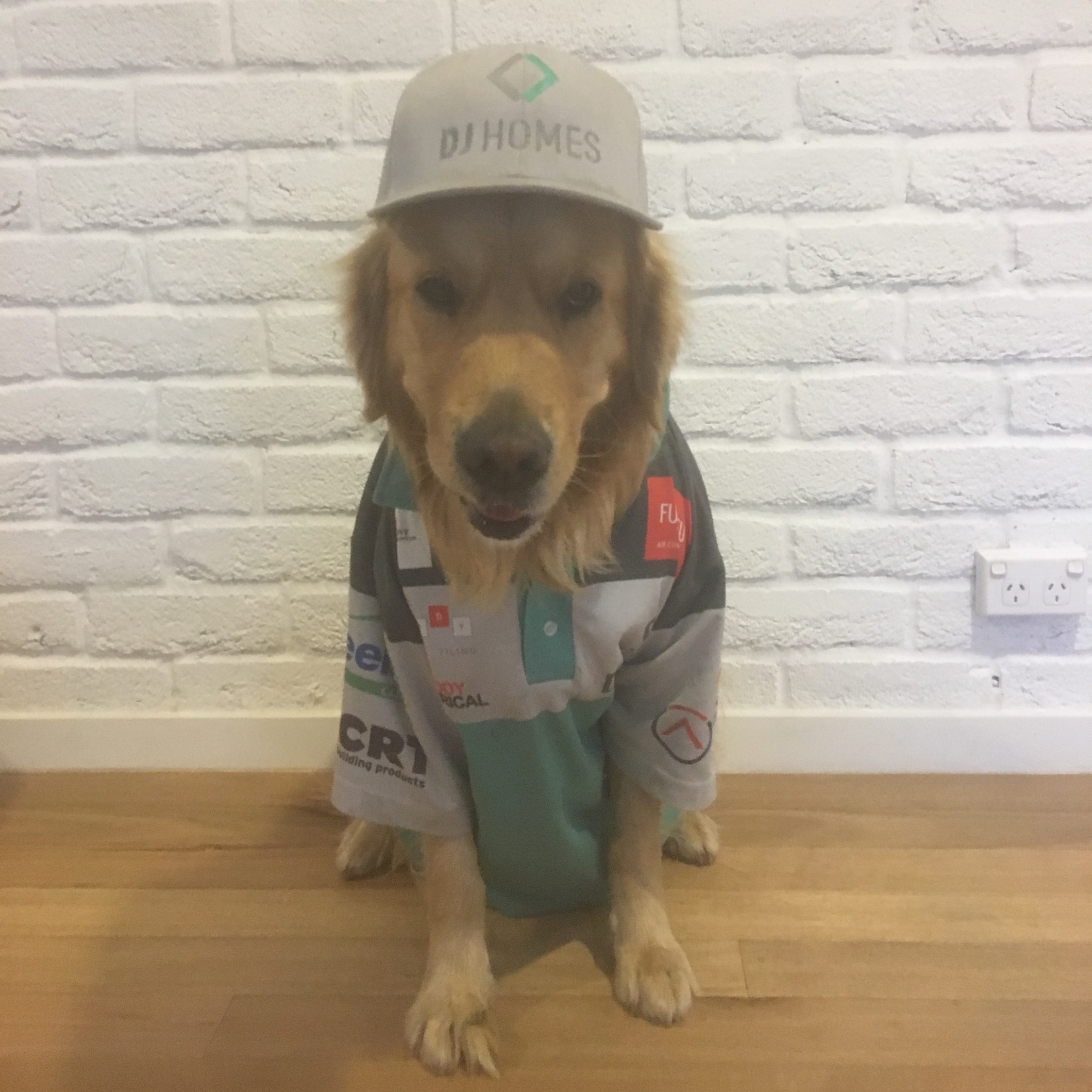 WILBA
Site Supervisor
The most important part of the team, Wilba ensures the boys are not slacking off on-site, although he has been known to slacken off himself.
email: woofwoof.djhomes@gmail.com
Get In Touch
---
Address
15 Courtney Street, Googong, NSW, 2620
Email
Phone